Building generations of men who follow Jesus and take grace to our world.
The world can be a confusing place, and it is strategic to have men in your life that build you up. We want you to find meaningful friendships in our church and be a part of a community that encourages devotion to the pursuit of Christ in our work, marriages, and parenting.
Mondays at 6:30pm & Wednesdays at 6:30am | October 6-November 10, 2021
Join Faith Men Monday evenings or Wednesday mornings for the 6-week
Authentic Manhood
study, "A Man and His Design." Here, men will discover God's design for men with a clear definition and inspiring vision of authentic manhood. Questions? Contact
Mike Arnold
.
Discover the fullness of life in Christ. We grow in Christ as we seek him together. Jesus' own pattern of disciple-making involved a core group of close-knit men. Huddle together each week with quality men in one of these groups that meet throughout the week in various locations.
Director, Outreach and Publicity


Director, Service Projects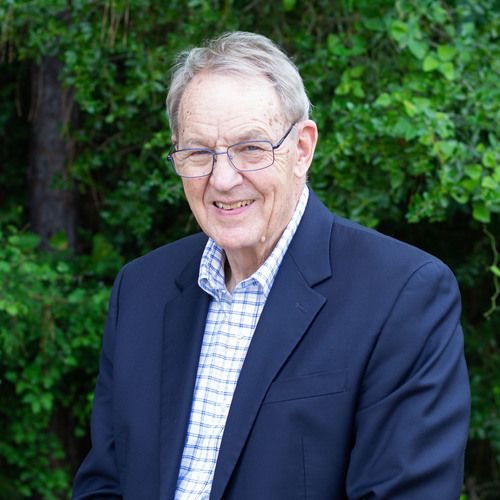 Director, Elder Board Liaison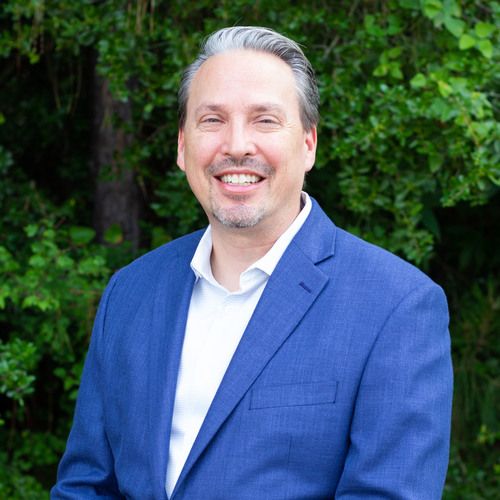 Director, Finance and Administration
Director, Men's Conference