Building generations of men who follow Jesus and take grace to our world.
The world can be a confusing place, and it is strategic to have men in your life that build you up. We want you to find meaningful friendships in our church and be a part of a community that encourages devotion to the pursuit of Christ in our work, marriages, and parenting.
Mondays at 6:30 pm | April 18-June 6 (will not meet May 30)

Join Men of Faith for a 7-week study of 1 John this summer. The group will meet in the Warehouse every Monday evening starting April 18.
Men's Fall Authentic Manhood Study
October 3 - November 16, 2022

Evening Session: Mondays at 6:30pm (Live Teaching)
Morning Session: Wednesdays at 6:30am (Video Teaching)
Join Men of Faith this Fall for the Authentic Manhood study, "A Man and His Traps." This study will challenge men to go beyond the surface, look deep within, and explore some areas that are easy to ignore but are critical in their journey toward Authentic Manhood. The group will meet Monday evenings and Wednesday mornings starting October 3.
Discover the fullness of life in Christ. We grow in Christ as we seek him together. Jesus' own pattern of disciple-making involved a core group of close-knit men. Come together each week with quality men in one of these groups that meet throughout the week in various locations. To connect with a group, contact
Rick Wilcox
.
Follow the link to watch messages from past studies and special events.
Pastor of Groups Ministry
Men's Small Groups Liason
photo coming soon
Director of Men's Discipleship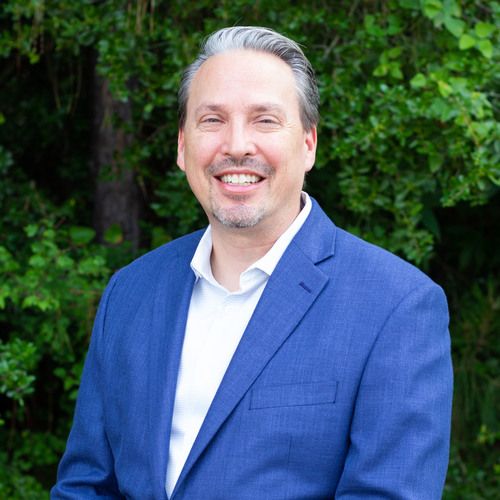 photo coming soon
Photo Coming Soon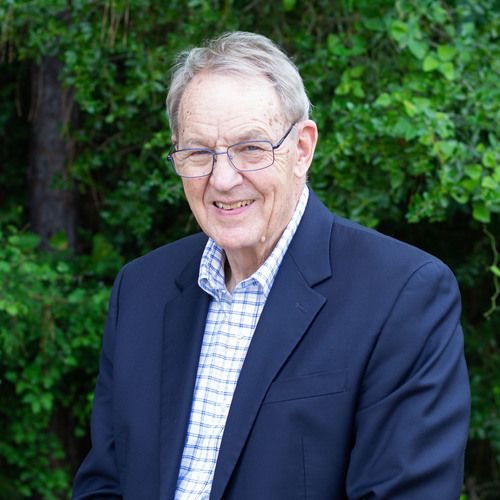 photo coming soon
Faith Bible Golf Tournament
photo coming soon
photo coming soon