Building generations of women who follow Jesus and take grace to our world.
Faith Women provides opportunities for women to grow in their relationship with Jesus, study and apply God's Word, encourage and support one another, and use our spiritual gifts to influence our families, communities, and world. We're eager to help you get involved in our community.
Tuesdays | 9:30am & 6:30pm | Room 209 & Online
If someone asked you "who are you," what would you say? Paul wrote Ephesians to help us discover who we are in Jesus Christ and what God created each of us to do on this earth, an identity and purpose we can never lose. Join us as we study Ephesians together Tuesdays morning and evenings from January 19-March 30, 2021. The cost is $20 and childcare is available for the morning study. Register below!
Once a Quarter | 12pm | Northside
Faith Women will gather once a quarter to eat lunch together and discuss books chosen to challenge us in our theology and in our thinking. Bring your lunch and join us for a great time of fellowship and conversation with other women.

Upcoming dates & books:
February 10, 2021 - In the Land of the Blue Burqas by Kate McCord
June 9, 2021 - The Hiding Place by Corrie ten Boom
September 8, 2021 - Becoming Elizabeth Elliot by Ellen Vaughn
December 8, 2021 - Knowing God by J.I. Packer
Mondays | 6:30-8:30pm | The Annex | January 18 - February 22
Mom to Mom is a Biblically-based parenting program for moms with children ages 0 - 10 designed around the Titus 2:4 concept of older women teaching and encouraging younger women. We're excited to announce a special 6-week session of Mom-to-Mom starting January 18. We will have special guest speakers each week, in addition to some delicious dinner and discussion time with your mentors. (Note: This bonus semester of Mom-to-Mom will not use the regular program curriculum)
Tuesdays | 10:30am | Upstairs, Room 204 | Starting January 19
After the Boxes is a Bible study for women new to the area. Our desire is for you to draw nearer to the Lord and connect with other women. Childcare is provided; however, space is limited so please register below. For more information, contact
Melissa Williams
.
Tuesdays | 6:30pm | March 9 - April 27
Apples of Gold is a mentorship program where mature women teach newly married women and moms with young children about God's design for marriage and family through practical lessons based on the principles of Titus 2:3-5. In the comfort of a mentor's home, participants will observe a cooking demonstration, discuss a Bible lesson, and enjoy fellowship over a deliciously prepared meal. For more information or to register,
contact
Anne Addcox
.
In addition to the Women's Pastor and the Women's Ministry Coordinator, Faith Women is guided by a team of volunteer women.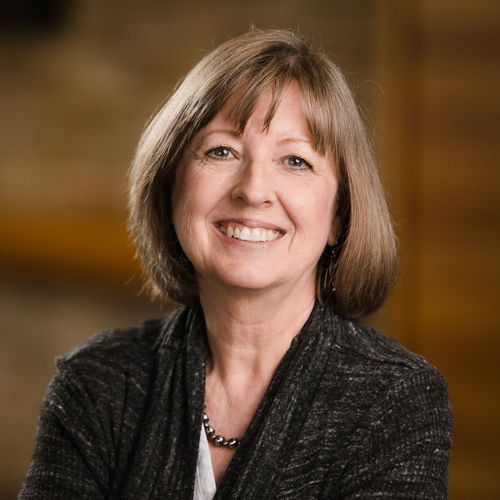 Women's and Adult Communities' Pastor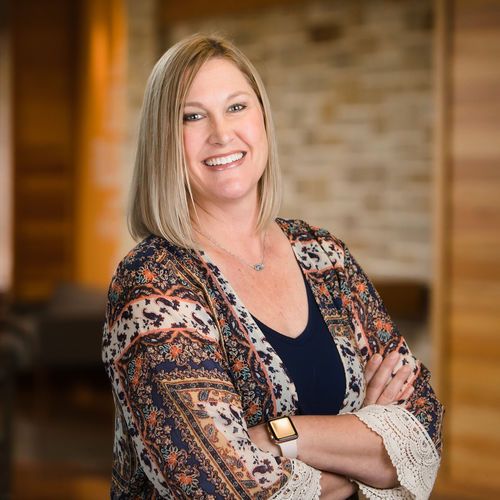 Women's Ministry Coordinator & Special Events Coordinator
Connection and
Outreach Coordinator