Where Jesus followers engage in community and practice grace with others.
Whether you connect with an Adult Community on Sunday morning, or during the week in one of our small groups, we hope you can find a group that will fill the God given need for connection with others.
Adult Communities are Sunday morning classes for adults led by gifted teachers. This is a great place to connect with others and experience the power of in-depth Bible studies that speak directly to life's issues. A variety of classes meet at 9am and 11am. Feel free to visit several classes to see which one is right for you. Great community awaits you on Sunday mornings! We're eager to meet you!
Throughout the week, small groups are meeting in homes and at the church for the purpose of growing deeper in their faith and in relationships. We hope you find a smaller group of Jesus followers who can act as the tangible presence of God in your life.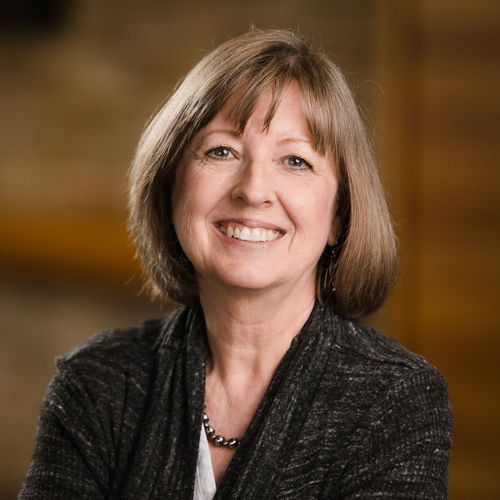 Women's & Adult Communties' Pastor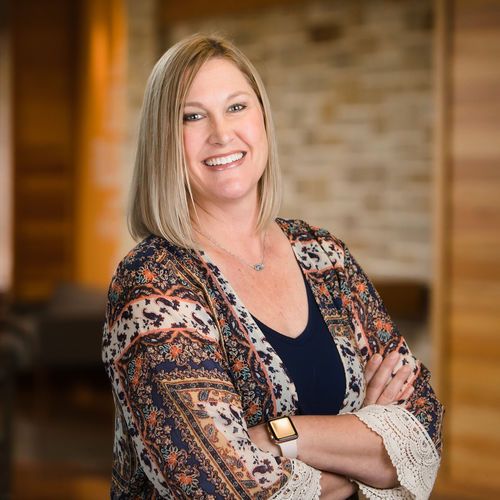 Women's Ministry & Adult Communities Coordinator