Building a build a new generation of Jesus followers who take grace to our world.
We believe that kids ministry is one of the most strategic ministries in the local church. To reach kids with an understanding of the Gospel of grace and instill a Biblical worldview before the preteen years is a difficult but essential task. KIDZ INC exists to partner with you in laying a spiritual foundation for your family. We do this by purposefully and strategically following a set of core values and objectives. These are reinforced in every activity we do, from classroom teaching to fun and fellowship.
9am & 11am (reservations required)
Babies through Kindergarteners meet in first floor classrooms for both services. Our Early Childhood Objectives are to help kids know God made them, God loves them, and Jesus' grace saves them. Three-year-olds through kindergarteners have a weekly curriculum plan that covers the Bible from Genesis to Revelation in a three-year cycle.
During second service, 1st and 2nd grade children meet upstairs in The Castle for age appropriate worship and teaching in a fun environment. 1st and 2nd graders will learn Bible history, how to use their Bible, and how the Bible tells just one story of grace.
During second service, 3rd and 4th grade children meet upstairs in The Clubhouse for age appropriate worship and teaching in a fun environment. 3rd and 4th graders will learn about grace, how to spend time with Jesus, and how to practice grace with others.
During second service, 5th and 6th grade children will currently meet in The Annex on the first floor for age appropriate worship and teaching in a fun environment. 5th and 6th graders will learn how to serve, how to get in community, and how to take grace to our world.
AWANA is an international Bible club where children (3 years-6th grade) discover truths about God, memorize Scripture, and learn how to build and maintain a life-long walk with Jesus. Starting September 13, AWANA will meet Sundays from 5-6:30pm.
First Wednesday of the Month
Core Team 6 (CT6) is a discipleship/Leadership ministry with a focus on spiritual growth and service to the church family and community. Our vision is to help you discover who God uniquely created you to be and how you can use your gifts to help others.
SonKids Christian Preschool and Kindergarten has been serving The Woodlands area since 1999. At SonKids we believe that children learn by doing and that play is their work. We recognize that the first five years are the critical formative years and our efforts will focus on helping your child develop the life skills necessary to be successful.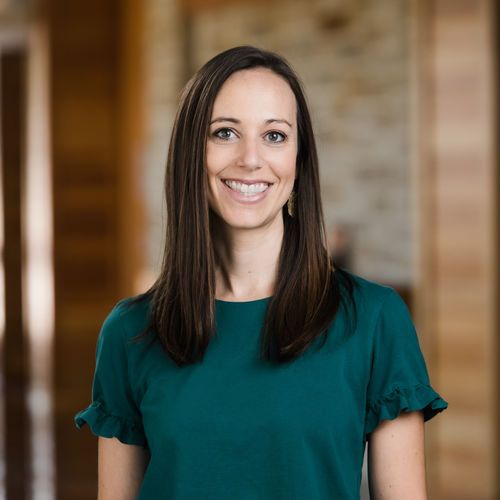 Preschool & Kindergarten Director
Director of SonKids Preschool
The Church Safe Team at Faith Bible is a special and diverse team that exists to practically express our desire for transparency, justice and healing for victims of sexual misconduct within our church. The Church Safe Team is a group of church members, independent of church leadership, who desire to be a safe place for those who may have been harmed by a church volunteer or staff person. We have many internal and interpersonal safeguards to prevent such an event, but our desire for complete transparency and accountability would not be complete without this team and invitation. The Church Safe Team will compassionately come alongside you to hear your concerns and work toward a proper resolution of your situation. To confidentially report an incident please call the church safe team at 281-643-3173.